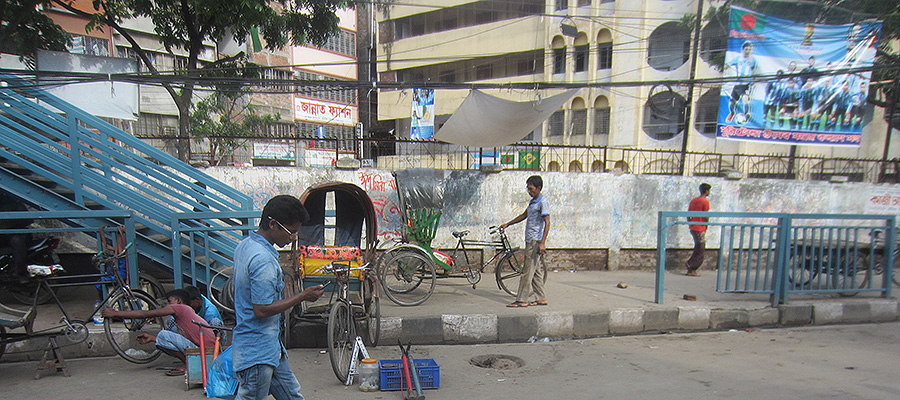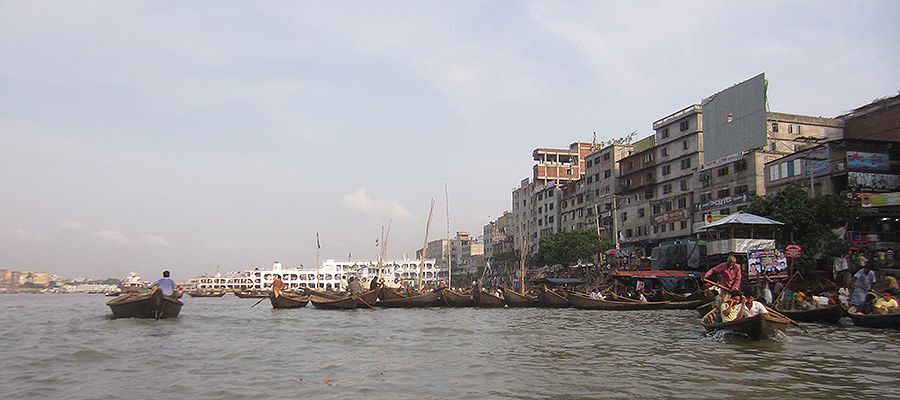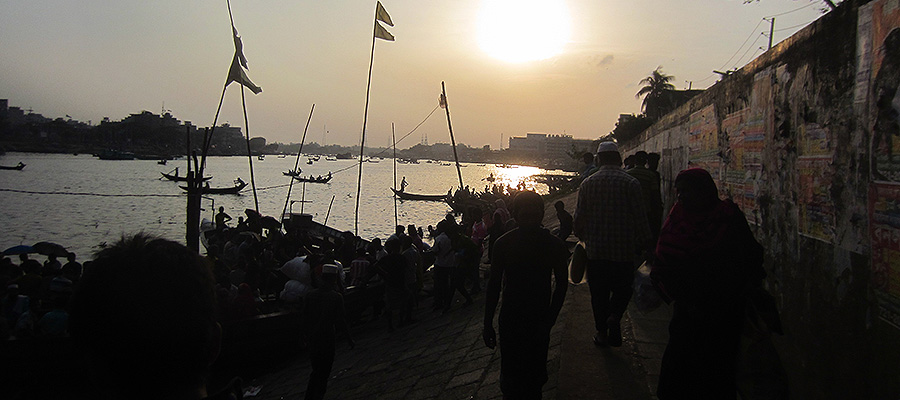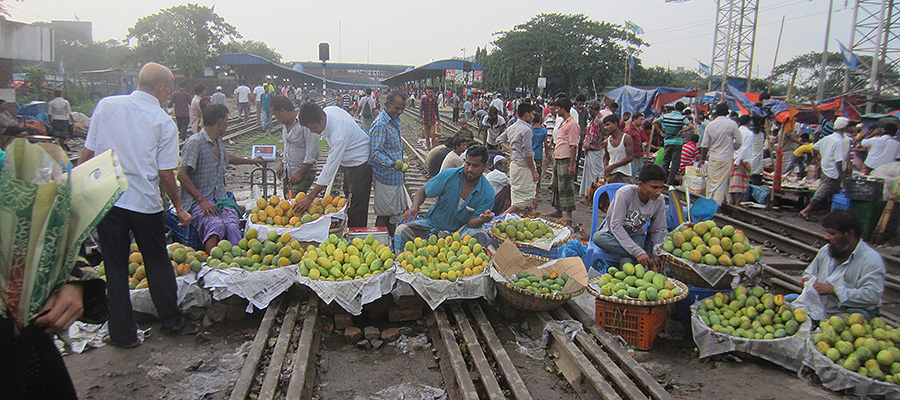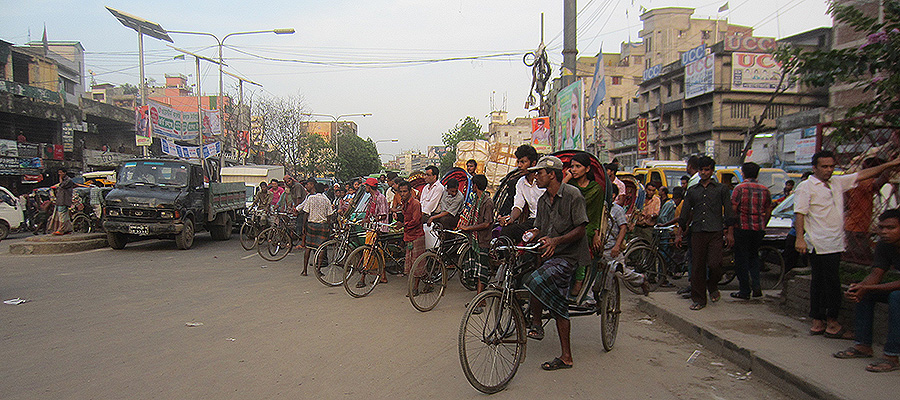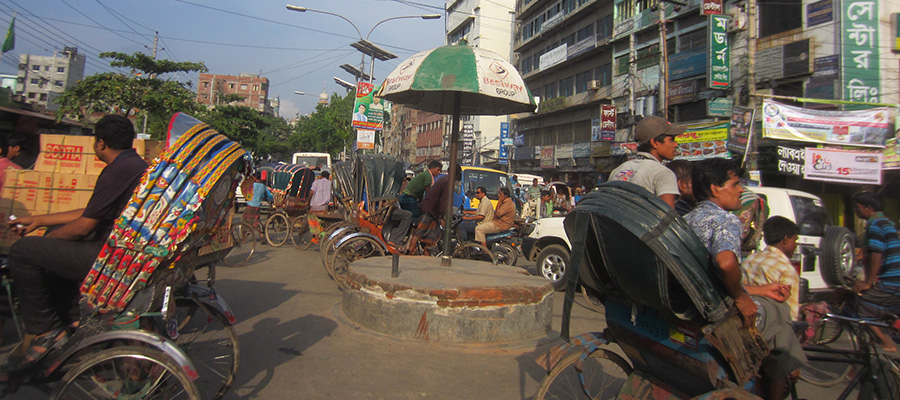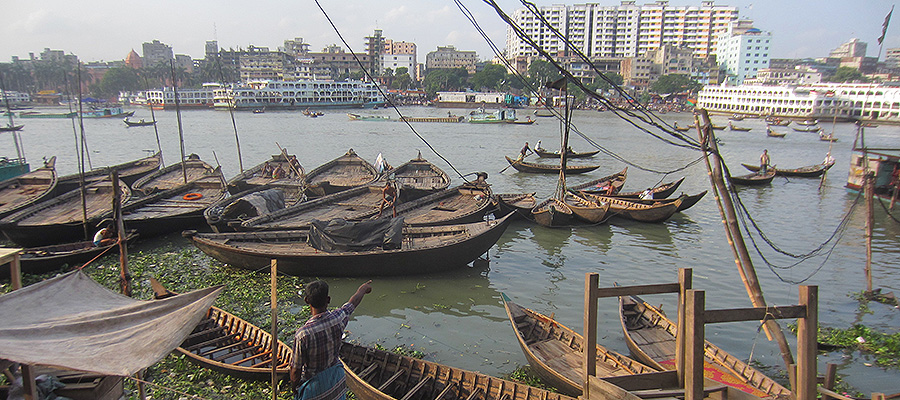 ঢাকা-Dhaka, বাংলাদেশ- Republic of Bangladesh
"Chi teme ogni nube, non partira' mai" (Paul Morand)"
Is more than just a city; it's a giant whirlpool that sucks in anything and anyone foolish enough to come within its furious grasp.
It doesn't matter how many times you experience this city, the sensation of being utterly overwhelmed is always the same, sights and experiences come at you so thick and fast that it would take a lifetime to know this mega-city's every mood.
There's no guarantee that you'll fall for its many charms, but sooner or later you will start to move to its beat and when that happens this city stops being a  terrifying ride and starts becoming a cauldron of art and intellect, passion and poverty, love and hate. Whatever happens, this is one fair- ground ride you'll never forget.
"Lonely Planet"
Adoro il modo con cui la Lonely Planet introduce la Capitale bengalese:
"un gigantesco mulinello che risucchia tutto e chiunque sia sufficientemente folle da avvicinarsi al suo raggio d'azione".
Quello che si vede e succede a Dacca e' inconcepibile; non c'e' un attimo di tregua a tutte le ore del giorno e della notte.
Sono stato in Bangladesh a luglio 2014 e stesso mese 2017